---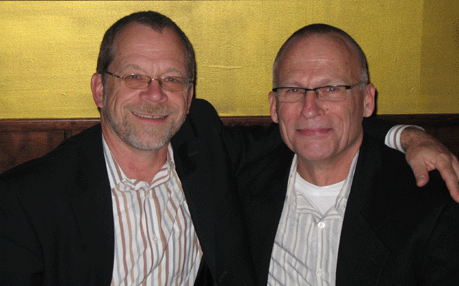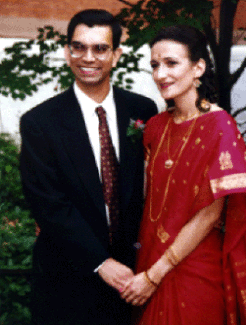 "The conversations we had were so helpful to us. On the day of the wedding I felt so comfortable and your delivery was perfect. Thank you so much."
"Thank you so much for marrying us!... So many people came up to us afterward to say how moved they were. I can only believe you truly love performing the ceremonies."
"You really put us at ease and made sense out of everything – we don't know what we'd have done without you!"
"It was truly a gift to have someone reading our words with such feeling and understanding from the heart."
"We cannot thank you enough for all your help with our ceremony! We really felt that the whole day was very us."
" Within a minute of meeting you we knew we wanted you to be our celebrant. Thank you so much for your guidance, warmth and calming presence. You helped make it an unforgettable day."
"We truly feel that finding you was a gift, because with your help and guidance we were able to create the perfect wedding ceremony, so personal and heartfelt. We couldn't have asked for anything more beautiful. You really did a beautiful job crafting a ceremony that reflected our true selves and how we feel about each other."
"The ceremony was exactly what we wanted it to be thanks to you. Your words of welcome set the tone for the day; everyone commented on that."
"We thought the ceremony was exceptional and everyone thought you created exactly the right and warm atmosphere. I so wanted the event to be romantic, full of emotion and special. I think it was."